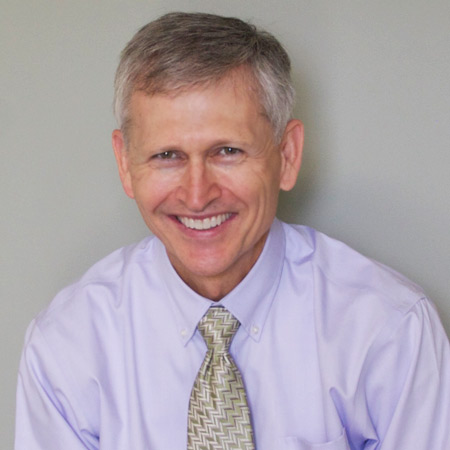 Dr. Mark W. Gilbert
Dentist / Owner
Dr. Mark Gilbert grew up in Arkansas and attended dental college at University of Tennessee Dental College. He graduated dental school in 1986 and has dedicated his career to providing outstanding dental care to his patients. He is a member of the American Dental Association and also the Mississippi Dental Association. To keep up with the latest in dental treatment, Dr. Gilbert participates in continuing education courses and dental seminars.
Dr. Gilbert, his wife, Mabel, and their two sons, Eason and Evan, live in Olive Branch, MS. He enjoys hunting, fishing, exercising and yard work.
---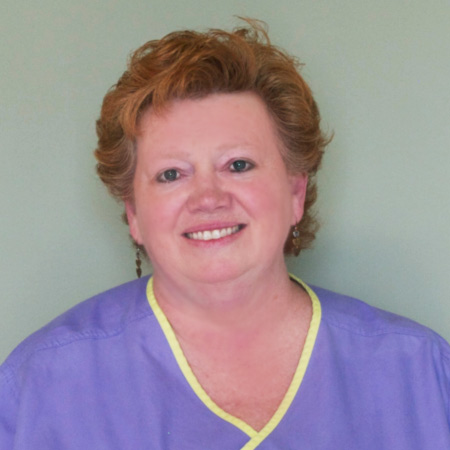 Jill Pearce
Jill is from Monticello, Arkansas and attended the University of AR at Little Rock. Jill has been in the dental field since 1977, working with Dr. Gilbert since 1998.
When not at work, Jill enjoys gardening and spending time with her husband and family.
---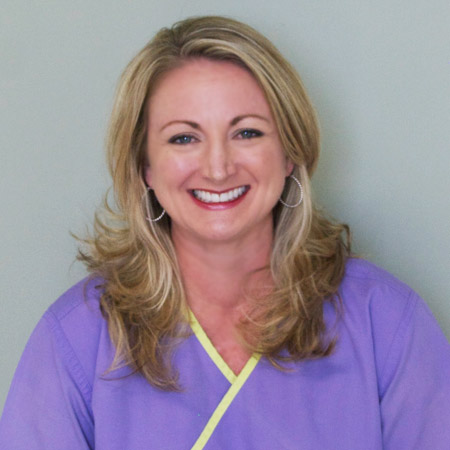 Charity Rodgers Weeks
Dental Hygienist
Charity graduated from the University of Tennessee, Memphis. She earned a Bachelor of Science Degree in Dental Hygiene in June of 1995. She worked as a dental hygienist in Memphis, TN for about five years before joining Dr. Mark Gilbert's office in March of 2000.
Charity lives in Southaven, MS with her family, but is originally from Sumner, MS. In her spare time she loves being with her family and friends.
---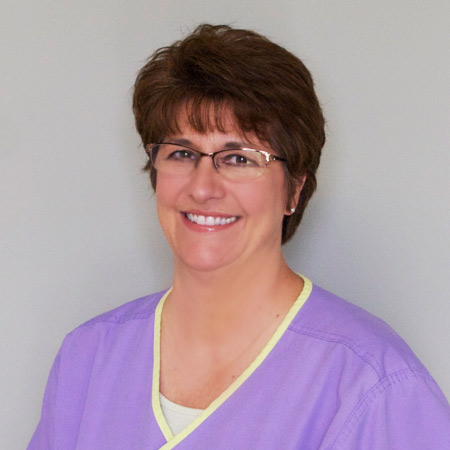 Lori Kirchhoff
Dental Assistant
Lori is our "Yankee" Assistant. She became part of Dr. Gilbert's office in May 2008.
Lori went to school in Louisville, Kentucky, graduated and became a Dental Assistant over 20 years ago. She was born in Illinois and has worked in Kentucky, Ohio, Indiana and now here in Mississippi and is LOVING the weather.
Lori has been married over 20 years and has 2 children. When she isn't working she is spending time with her family or busy helping out at the food bank through her church.
---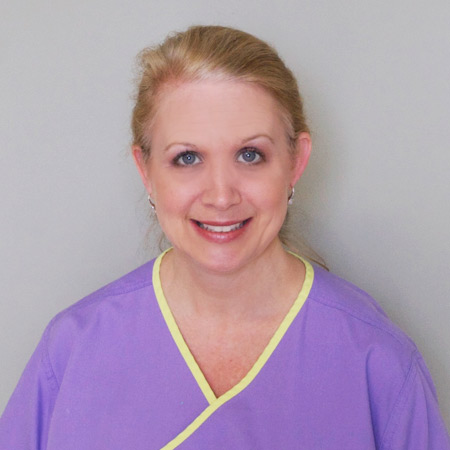 Cassie Bittick
Dental Assistant
Cassie has been a part of Dr. Gilbert's staff since July 2012.
Cassie is a wife and mother of three girls. In her spare time she enjoys playing golf and sewing.
---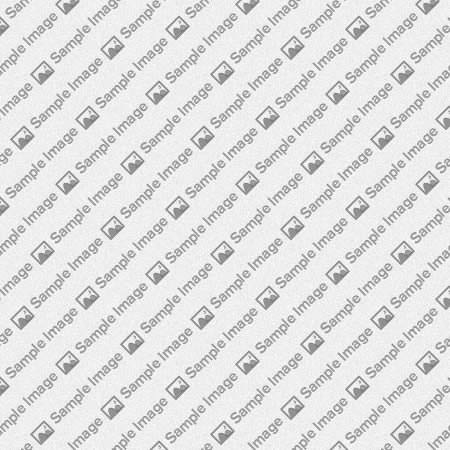 Shelena Wray
Hygienist
Shelena has been a full time Hygienist since 2001. She is married with two boys and has lived in Olive Branch for over 10 years.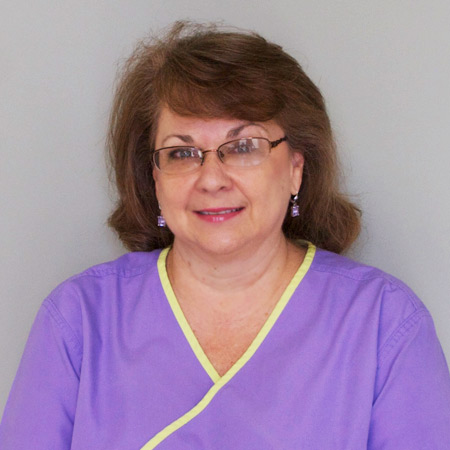 Cathy Stroud Malavasi
Dental Hygenist
Cathy Graduated from the University of MS Medical Center in Jackson, MS in 1981.
Cathy joined Dr. Gilbert and his staff in December 2012. She has worked as a hygenist in both periodontal and family private practices.
Cathy lives in Hernando, MS with her husband Vince, and enjoys spending time with her family and two dogs.